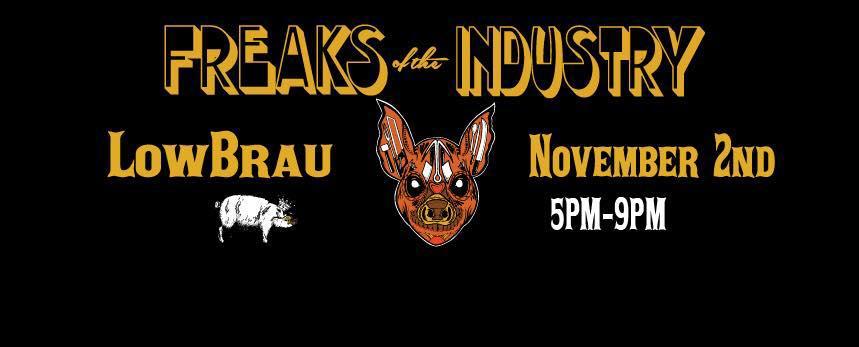 Dia de los Muertos at LowBrau
Freaks of the Industry
We are lucky to have an overflowing amount of hard-working and talented individuals in the food industry in Sacramento – from dishwashers to chefs to farmers. Countless nights, weekends, and even holidays go into making Sacramento the Farm to Fork Capitol! Their sacrifice does not go unnoticed.
Freaks of the Industry, led by Chefs Tyler Bond of Kru Contemporary Japanese Cuisine and Brock Macdonald of Block Butcher Bar, is a collection of the region's chefs who come together to create pop-up dinners for the industry by the industry.
Location: LowBrau, 1050 20th Street 95811
Date: Monday, November 2
Time: 5:00 pm
Tickets Available Here
Please note: Costumes are strongly encouraged!
Related Links