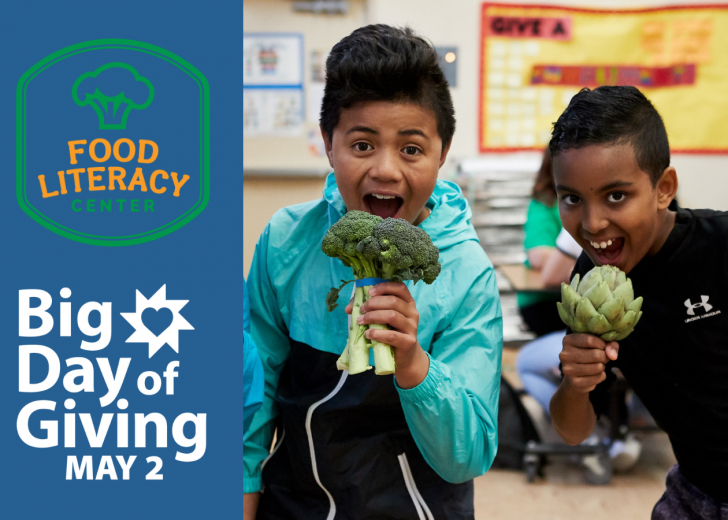 Big Day of Giving 2019
24 Hours to Help 86 Kids
Big Day of Giving is a BIG chance to help provide free food literacy classes to 86 at-risk elementary kids in Sacramento. Our students are building healthy habits that they will use to build a healthier future. Their future starts with you!
"I like junk food. But I want to be healthy. I wish it was easier to be healthy. I want to learn how to be healthy." - 4th grader in food literacy class
At Food Literacy Center, we're teaching kids to eat healthy–and we're making it easy. Donate today and give our kids a healthier future.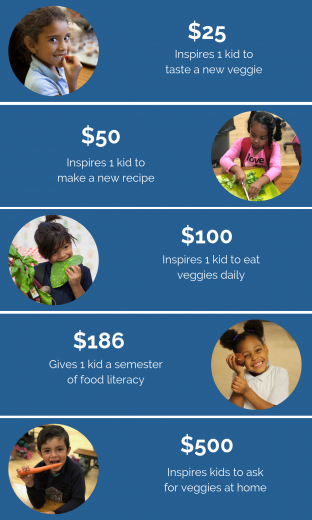 What YOU Can Do
NOW: Set up a donation today and it will be processed on May 2.
NEW: Become a fundraiser and recruit your friends and family to support Food Literacy Center. Read the detailed directions. Due April 30!
DONATE: at www.bigdayofgiving.org/foodlitreacycenter on May 2.
Double Your Impact
Your donation will be matched dollar-for-dollar up to $6,500 thanks to generous Food Literacy Center board members and Green Acres Nursery & Supply.
Use your Golden1 debit card and they will also match up to $50,000.
Share Our Story
Follow Food Literacy Center on Facebook, Instagram and Twitter to share all our #BDOG2019 posts and invite your friends and family to join you in supporting our kids!
We are grapefruit grateful to our matching gift sponsors!
Elise Bauer, Board Member, Food Literacy Center
Sarah Modeste, Board Member, Food Literacy Center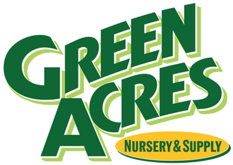 Related Links