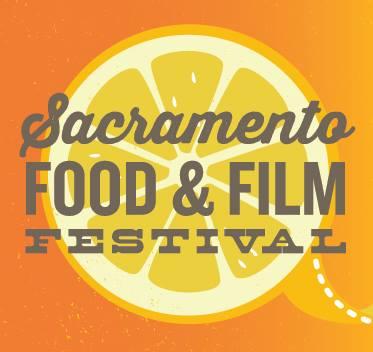 Sacramento Food Film Festival Begins March 20th
You've heard of food and wine pairings, but what about food and movie pairings? Date nights are about to get more delicious in March as the third annual Sacramento Food Film Festival serves up enticing dishes from local restaurants paired with inspirational movies about food.
From March 20 to 30, festival attendees can look forward to feeding their bodies and their minds! The Sacramento Food Film Festival is organized by founder and local food writer, Catherine Enfield, and California Food Literacy Center. For the past two years, Enfield has organized this successful festival with the goal of expanding food literacy in Sacramento in a fun and creative way.
The festival will kick off with a special opening reception at Ten22 featuring appetizers and libation, and the screening of the movie Spinning Plates. For the next nine days, it also will feature a variety of delectable movies such as Beer Wars, Bottle Shock, Cafeteria Man, Ratatouille, The Slow Food Story, and Sweet Sexy Ocean.
Each movie screening will take place at various locations around Sacramento with scrumptious dishes and snacks served up by Chef Adam Pechal, Lucca Restaurant and Bar, Sacramento Natural Foods Co-Op, Selland's, and Kru Restaurant, and sneak preview of a never-released beer from Ruhstaller. There also will be fun family activities and interesting panel discussions.
Screenings for Cafeteria Man and The Slow Food Story are free, while the rest of the food and film pairings range from $15 to $40. All proceeds will benefit California Food Literacy Center. For a complete schedule, locations, ticket prices, and movie descriptions, visit Sacramento Food Film Festival. The festival is sure to sell out so get your tickets today!
Related Links