Pieology Selects Food Literacy Center as Charity Partner
"We are excited to be selected as a charity partner. Pieology provides customers an option to select their own ingredients and make veggie-tastic choices about their own toppings!" – Amber Stott, Chief Food Genius
Pieology pizzeria is set to open in Downtown Sacramento Wednesday, November 19th on the corner of 16th and K Streets (1020 16th Street).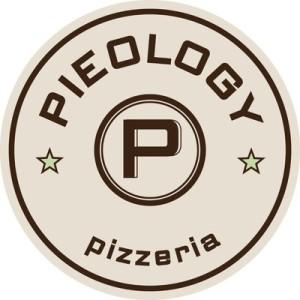 At Pieology Pizzeria, guests can create their own, personalized pizza pies by choosing from 30 fresh ingredients. Pieology also offers a selection of seven signature pizzas, which can be customized upon request, all for under $8.00.
The Pieology experience starts with fresh house-made dough that is pressed into 11.5-inch, thin, artisan-style crusts. As the guests move down the line, they select among a variety of base signature sauces including fiery buffalo sauce, pesto, BBQ sauce, red sauce, herb butter, and olive oil.
They can then choose from among 30 fresh, flavorful meats, cheeses, vegetables, herbs, spices, to create their own, unique masterpiece in unlimited flavor combinations.
The pizzas are cooked in an open-flame, hearth stone, 800 degree deck oven for approximately four minutes. Custom pizza pies are then delivered to the table by Pieology's friendly servers, or immediately boxed up for take-out.
The restaurant also offers a gluten-free crust, Caesar or Classic Organic Pieology salads, savory Herb Butter or sweet Cinnamon Sugar Sticks. They will also be serving beer and wine.
The hours of operation are Monday-Thursday 11am-9:30pm, Friday and Saturday 11:00am -10:30pm, Sunday 11am-9pm.
Related Links