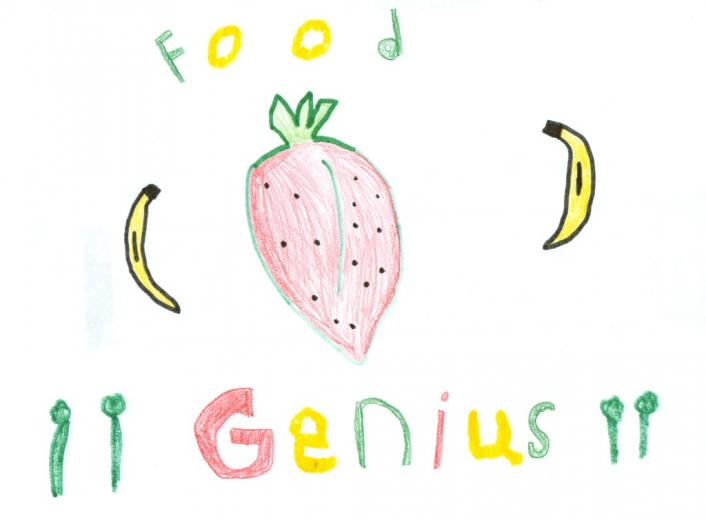 Food Literacy Academy: Call for Applications Open until Jan 28
Food Literacy Academy: Call for Applications
California Food Literacy Center is proud to announce the launch of its inaugural Food Literacy Academy! The call for applications is now open and the deadline is Monday, Jan 28 at noon.
This intensive 10-week training will prepare community volunteers to become certified Food Literacy Advocates, equipping them with the skills needed to teach food literacy in their community.
"The Food Literacy Academy will prepare you to become a critical player in our region's food movement," said Amber Stott, founder of California Food Literacy Center. "If you're really lucky, you'll also get to wear a veggie suit!"
A limited number of scholarships are available. Apply today at Food Literacy Academy.
Related Links