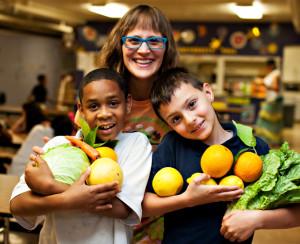 Food Literacy Academy
Want to help bring food literacy into our community? Becoming a Food Literacy Advocate (or Food Literacy Genius) is for our most dedicated volunteers!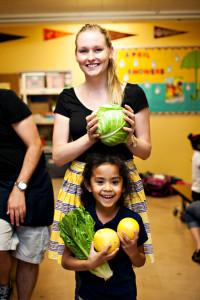 We are proud to announce the launch of its sixth cohort of the Food Literacy Academy! This intensive training will prepare community volunteers to become certified Food Literacy Advocates, equipping them with the skills needed to teach food literacy in their community. (If you're really lucky, we'll even let you wear a veggie suit!)
The call for applications is now open. Deadline to apply is January 19 at noon, PST. A limited number of scholarships will be available. Become a critical player in our region's food movement by applying today!
PLEASE NOTE: This may be the only Academy this year! Don't miss your chance to become a Food Genius!
Related Links