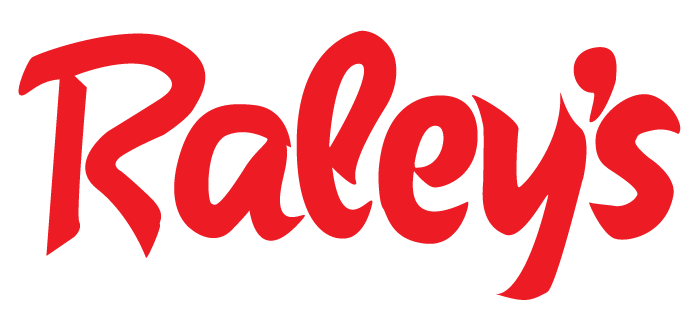 Raley's Supports Afterschool Food Literacy Programming at Leataata Floyd Elementary
$15,000 donation will support cooking and nutrition classes for 100 students for a year
Media Contact: Amber Stott
Mobile: (916) 873-2025
Sacramento, Calif. – Food Literacy Center is delighted to announce funding by Raley's Family of Fine Stores to expand the nonprofit's after school services to one more school. Last month, the company committed funding to the nonprofit to provide free afterschool cooking and nutrition classes to students at Leataata Floyd Elementary School, expanding the nonprofit's services to one more Sacramento school.
With the support of Raley's Family of Fine Stores, Food Literacy Center will be able to expand upon its mission to inspire kids to eat their vegetables. The $15,000 in contributions will allow Food Literacy Center to serve an additional 100 kids a year in the Sacramento City Unified School District, providing them with weekly hands-on cooking and nutrition classes.
"We are pomegranate pleased to partner with Raley's to bring food literacy education to a new school, " said Amber Stott, Founder and Executive Director of Food Literacy Center. "Food Literacy Center is only able to expand to new schools once funding has been secured from the community, because we provide our programs at no cost to the schools."
Sponsorship of the food literacy after school program is part of Raley's ongoing commitment to supporting healthy food choices.
"When children learn how to cook and eat healthy, they are inspired to make healthier food choices for the rest of their lives," said Chelsea Minor, Raley's Director of Public Relations & Public Affairs. "Raley's is committed to helping our customers understand the importance of food literacy to better their health, and we're thrilled to support Food Literacy Center's proven model."
Food Literacy Center began afterschool programming at the elementary school in 2015, and, thanks to funding from Raley's, will continue to provide food literacy curriculum, including cooking and nutrition classes such as the fruit and vegetable appreciation, during the 2016 school year.
###
About Food Literacy Center
Food Literacy Center is a nonprofit 501(c)(3) established in 2011 in Sacramento, California, with the mission of inspiring kids to eat their vegetables. They teach low-income elementary children cooking and nutrition to improve health, environment and economy. The organization provides free after school programming at 7+ schools throughout the Sacramento County Unified School District. For more information about Food Literacy Center, visit http://www.foodliteracycenter.org/.
About Raley's Family of Fine Stores
Raley's is a privately owned, family operated supermarket chain with headquarters in West Sacramento, CA. The company operates 122 stores in Northern California and Nevada under four banners: Raley's Supermarkets, Bel Air Markets, Nob Hill Foods and Food Source. Raley's was founded in 1935 by Tom Raley and is a major grocery chain best known for high quality products, fresh produce, fine meats and outstanding customer service. Raley's strives to make its customers' lives easier and better by delivering a personalized food shopping experience. For more information, visit www.raleys.com.
Related Links