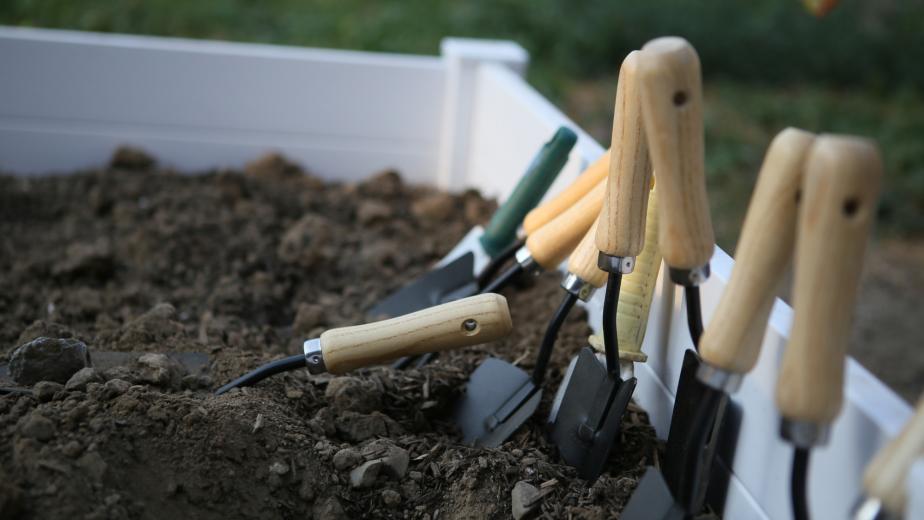 'The Farm is a Park!' Days
Some days Food Literacy Center's outdoor space is a farm, other days it's a classroom, and sometimes it's a public park – and you're invited to visit!
Located directly behind our cooking school is a 1-acre multi-use farm, garden, and outdoor classroom designed to improve children's health. It's a place for students and families to learn play, and explore and complements our existing cooking and nutrition programs by providing access to and education around nature, gardening and farming.
The center was built here, in part, to protect this open space as a public park to be enjoyed by neighbors near and far.
We invite you to visit Food Literacy Center's urban farm during 'The Farm is a Park' Days!
The public park will be open during these times. Bring a book, wander the grounds, explore! All are welcome.
May
Thursday, May 11, 2023 from 11am – 1pm
Thursday, May 25, 2023 from 11am – 1pm
​June
Thursday, June 8, 2023 from 11am – 1pm
Monday, June 19, 2023 from 9am – 11am
​July
Friday, July 14, 2023 from 9am -11am
Thursday, July 27, 2023 from 11am – 1pm
​August
Monday, August 7, 2023 from 9am – 11am
Thursday, August 24, 2023 11am – 1pm
​September
Tuesday, September 12, 2023 from 11am – 1pm
Friday, September 22, 2023 from 9am – 11am
​October
Tuesday, October 10, 2023 from 1pm – 3pm
Friday, October 20, 2023 from 2pm – 4pm
PLEASE NOTE:
Unfortunately, no dogs are allowed in the park.
Children of all ages are welcome with adult supervision.
Access to public park is open during specific hours only.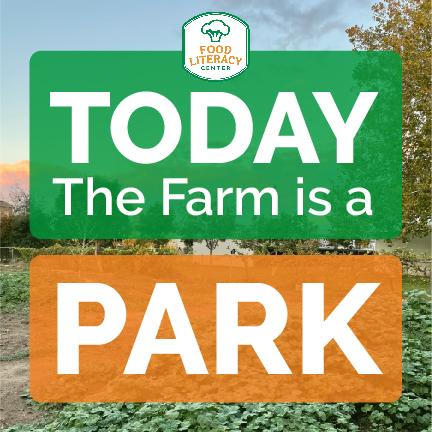 We plan to host additional Park Days throughout the spring and summer.

Look for the "The Farm is a Park" alert on Facebook and Instagram for additional days throughout spring and summer.
Questions? Please contact our office at (916) 476-4766 or email julie@foodliteracycenter.org.
Photo Credit: Marcus Dubois, FleishmanHillard
Related Links