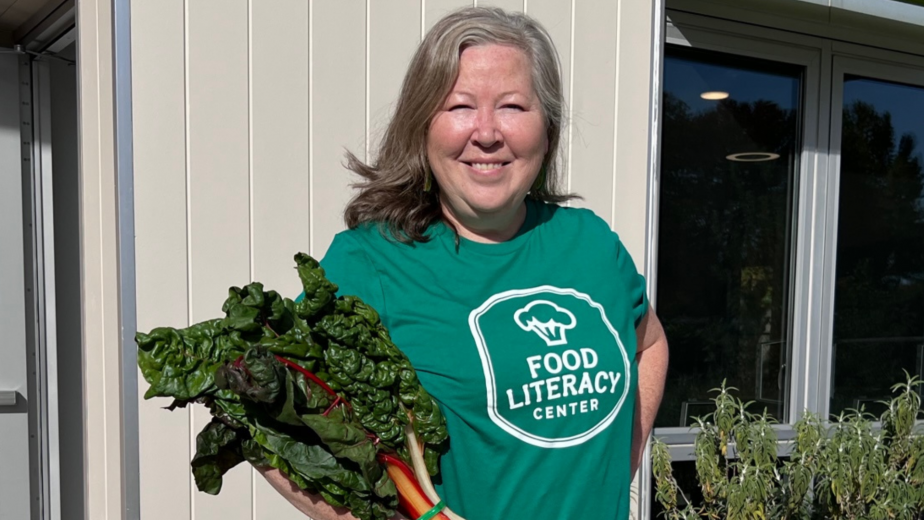 Julie Beckner
Marketing & Communications Director
Julie joined Food Literacy Center in 2022 as Marketing & Communications Director. In her role, she is responsible for all marketing and communication efforts, sponsorships, and events with a focus on increasing awareness and visibility of Food Literacy Center.
Julie holds a Bachelor of Arts degree from California State University, Sacramento. She brings 14 years of experience in nonprofit marketing, communications, fundraising, and volunteer management for local agencies ranging from child abuse prevention to business district improvement. She is the recipient of a 2018 Child Abuse and Neglect Prevention Award from the California Office of Child Abuse Prevention for her design of a Parenting Guide and a 2012 International Downtown Association Award for her innovative downtown walking tour program. Prior to her career in nonprofit management, Julie spent 12 years as a small business owner running a fair-trade retail and wholesale business in downtown Davis, CA.
In her free time, when she's not outside enjoying long walks with her husband and two dogs, she is planning her next international adventure.
Related Links