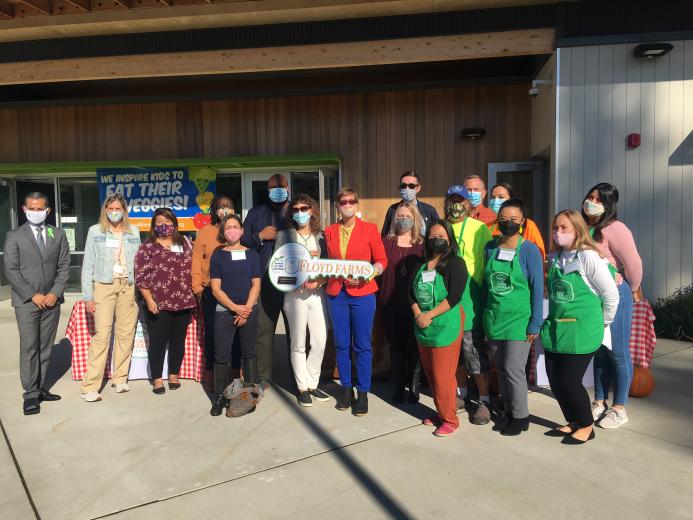 Cooking School Construction Update
January 2021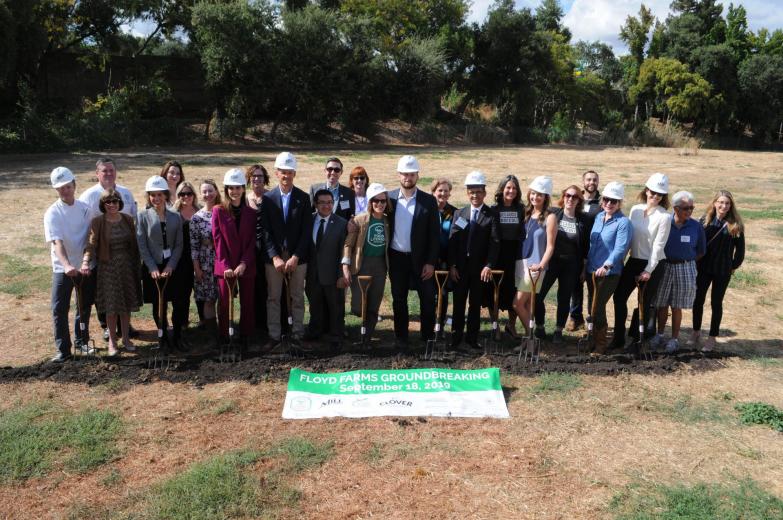 Our future cooking school and headquarters is on track to open in late 2021. We broke ground on this one-of-a-kind project in September 2019.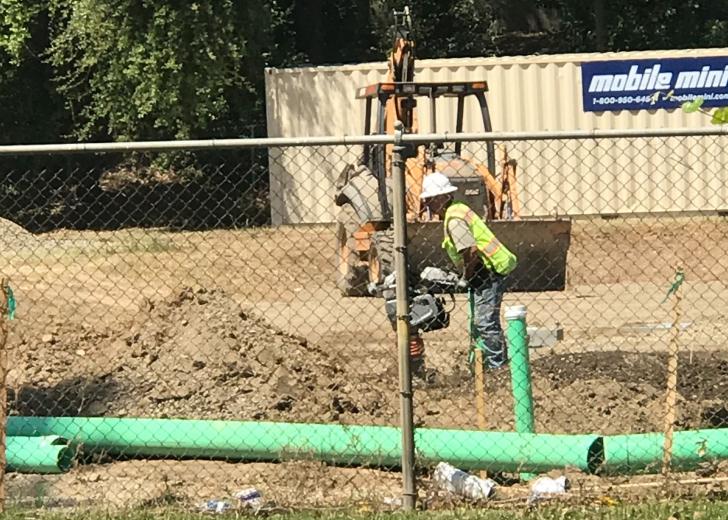 After delays due to the COVID-19 pandemic, preparation of the site started again this May.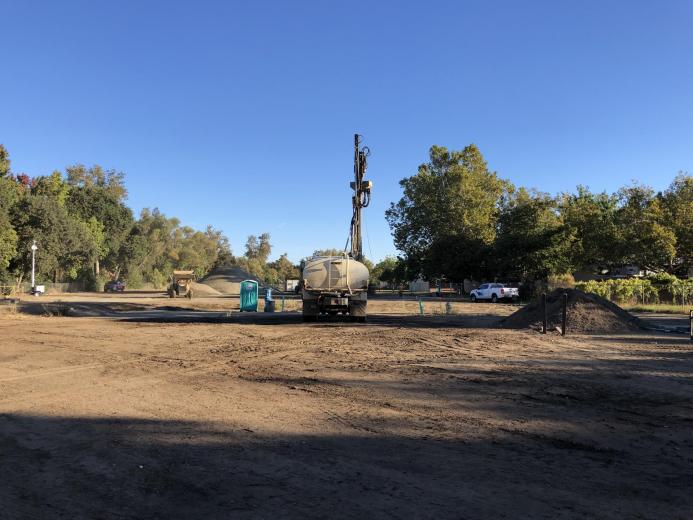 Deep stabilizing pylons were placed in September and October which required a large piece of equipment and lots of earth pounding.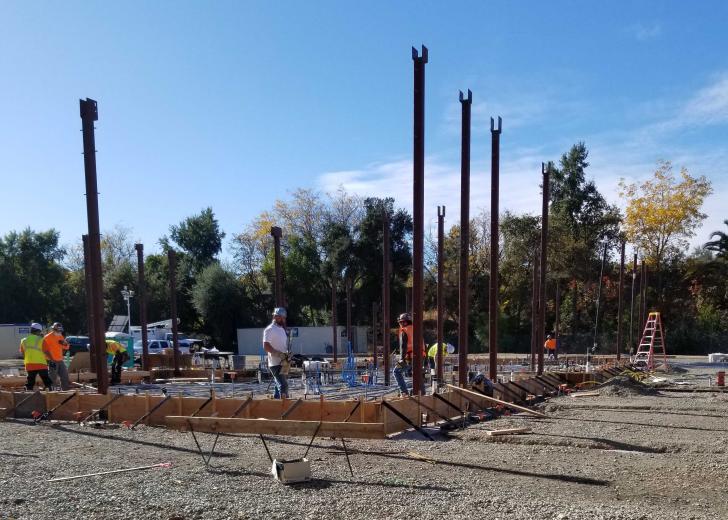 In November utilities were being laid. The outline of the cooking school can be seen where they have built concrete framing and installed beams.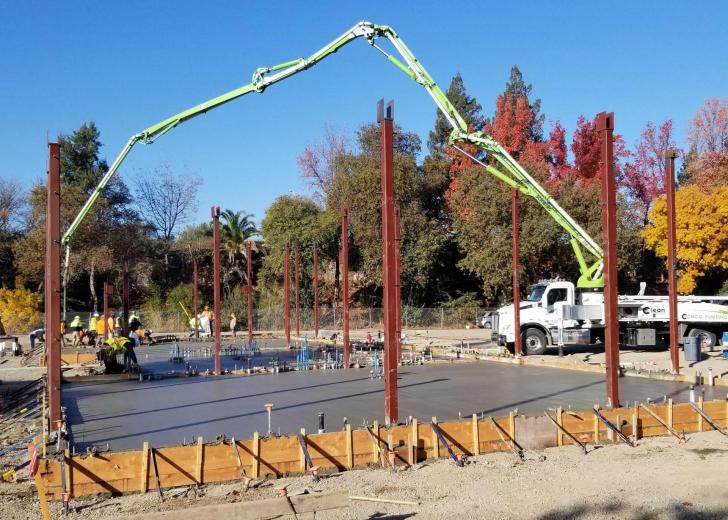 In early December the concrete floors were poured and it's looking like a real building.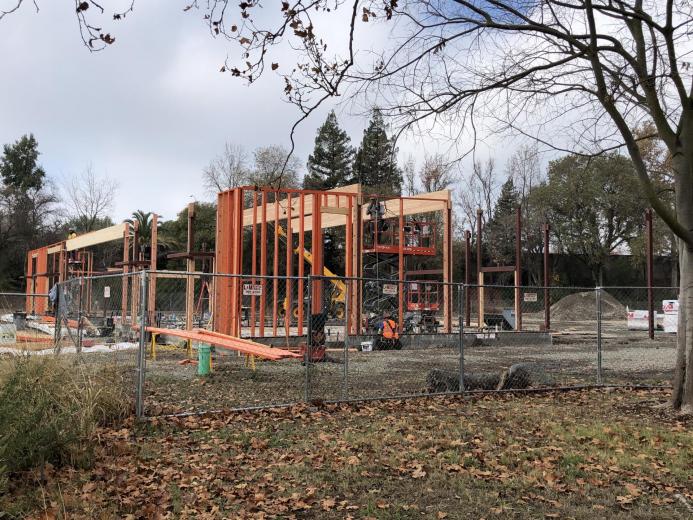 In mid December walls started going up!
At the beginning of January walls in front are up and you can see the center support beam from the back.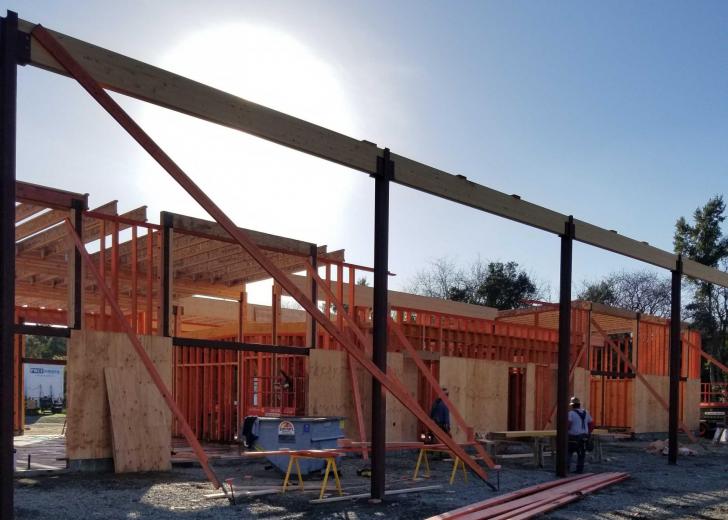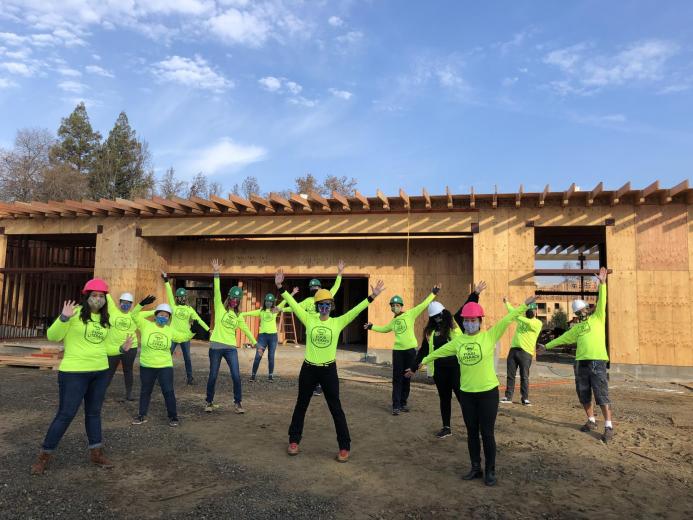 In late January the roof was added, there was framing inside and you can see the full shape and size of the building and back patio which will be an outdoor classroom area.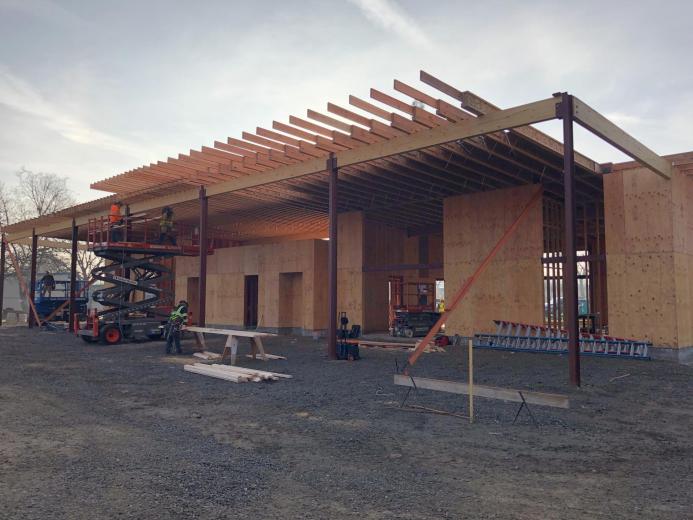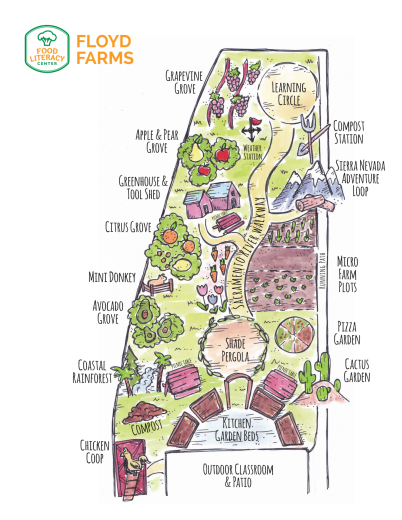 We've secured a landscape architect to bring our Urban Farm and Garden to life! In addition, the Building Leadership Talent class at SMUD chose phase 1 of the garden as their class project and will be helping to build out the area in early 2021.
Read more about the project, the history, find FAQs, and how to become a sponsor on our Future Cooking School webpage.
Related Links